Are you a small business owner who is committed and dedicated to managing your small business but do not have all the finance training you need? Are you short on bookkeeping procedures, have no knowledge of Quickbooks, need help with your tax preparation and/or your payroll services? If you answered yes to any or all of these, no need to fret. The professionals here at Tax Alternatives are every bit committed and dedicated to helping small business owners succeed.
We recognize that in order to achieve your small business goals, you need to be equipped with all the appropriate tools to accomplish your tasks. Typically every small business needs to maintain their books with accurate, up to date bookkeeping practices, and surely the ability to provide payroll to your staff and accurately file appropriate tax returns are essential to your small business as well.
There are many small business owners when starting out who are uncertain where to begin when it comes to all the 'finance' responsibilities of their business. The experts here at Tax Alternatives are ready, willing and able to assist small business owners with all their bookkeeping and accounting needs. For those business owners who want to be able to perform their own bookkeeping and accounting tasks, we offer state of the art training in all these areas. We provide top-rated QuickBooks training that plays an important role in your company's proper bookkeeping and financial transactions.
In addition, we provide top of the line training for tax preparation and payroll services that are mandatory to your business operation and strive to deliver services that will afford our clients all the training needed to conduct, manage, and succeed in their small businesses.
Though we have all the finance training needed, we firmly believe that small business owners need to give their primary attention to their marketing and advertising strategies necessary to drive traffic to their business sites, increase sales leads and generation, and increase the overall visibility of their company and brand. With that said, here at Tax Alternatives we also offer our superior business financial services to assist clients in the streamlining of all their small business sectors. Our highly skilled and experienced team of accountants, bookkeepers, tax specialists and payroll clerks are licensed and certified to provide all the necessary financial services needed to help maintain and manage your small business.
Having earned ourselves a spot at the top of the charts as one of the best all round financial service providers in Brentwood and the surrounding areas, the professionals here at Tax Alternatives take tremendous pride in delivering superior products and services to all our valued clients while maintaining our very market presence. We believe that an effective small business strategy involves the contracting of our outside services to aid in the overall management and flow of your company while business owners can give focus to the sales and marketing sectors of the business.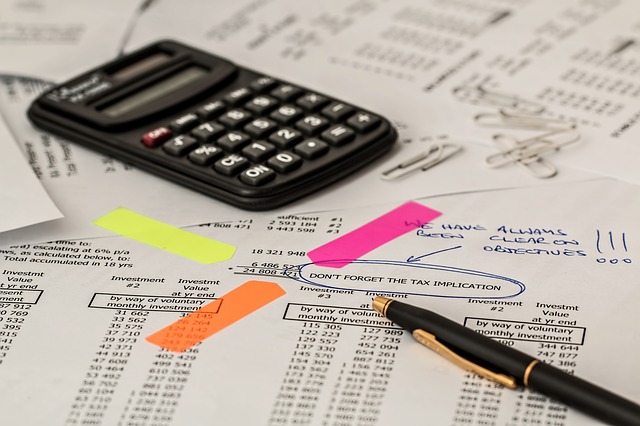 If you find that you are having to dedicate far too many hours to managing your business rather than growing your business through successfully implemented marketing and advertising techniques, then the time is now to reach out to the professionals here at Tax Alternatives and let us take care of all your business management needs from the finance side of your company. If, however, you still feel confident that you can manage your business with the appropriate training, then surely our professional teams are here to provide you with all the appropriate training you need to manage and maintain your small business.
Whether you are seeking professional finance training services or top-rated financial services to aid in the successful maintenance of your small business, you have certainly come to the right place. Contact us today with your training or finance service concerns and let our friendly and reliable team of professionals help turn your 'small' business into a 'huge' success.